Established in year 1994, we at Raj Packers were among the first few corrugated box manufacturers in Vadodara. With over 26 years of experience in the field, today we have earned an immense goodwill in packing industry.
Our manufacturing unit is located approximately 14kms away from Vadodara district at POR Ramangamdi GIDC. We have been successful in catering multiple industries, including pharmaceuticals, engineering, food, automobile, FMCG, etc.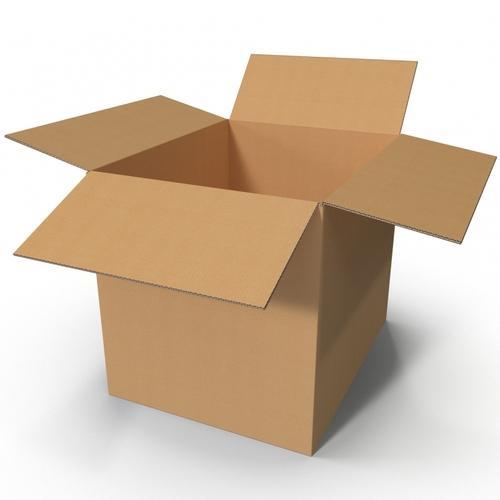 Corrugated Boxes 
Corrugated box or Corrugated Universal box comes in varied paper qualities and thickness ranging from 3ply to 9ply. It is one of the most standardized form of packaging used in multiple industries globally. These boxes can be customized as per consumer size as well as printing requirement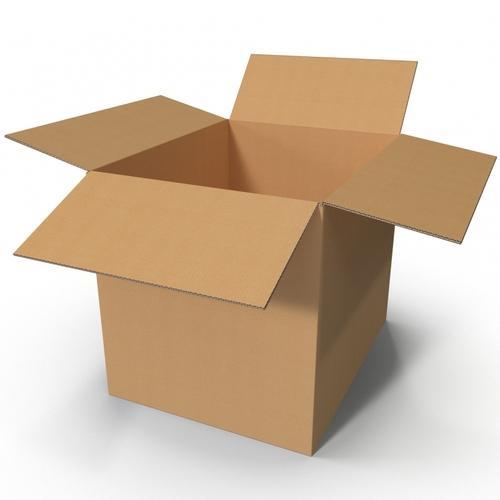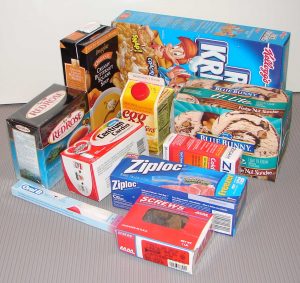 Printed Cartons 
Mostly used to pack small articles, Printed cartons are go-to form of paper packaging if your product is light in weight and doesn't require corrugation. Printed Cartons are extensively used by Pharmaceutical companies and food product manufacturers. Customers usually prefer multi-color offset printing on their cartons to make their packaging more appealing to the final consumers.
 Corrugated Rolls 
Corrugated rolls or 2ply roll is a form of packaging which is preferred by customers who doesn't have a fixed dimension for their product. Corrugated roll are a form of flexible packaging mostly used by glass/wooden article manufacturers or furniture manufacturers.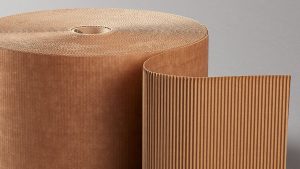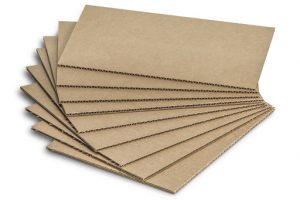 Corrugated Sheets
For any box to be manufactured firstly a sheet is to be made and then its is finally formed into a box as per client's requirement. Customers use Corrugated sheets mostly as a separator between two products and the thickness can range from 3ply till 11ply depending upon the weight of the product.